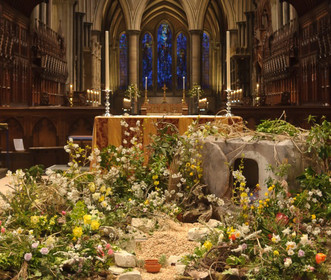 Salisbury Cathedral
Salisbury Cathedral is a truly remarkable building, a testimony to the faith and practical skills of the medieval craftsmen who built it but it is much more than a historical monument. It is a living church and a place of prayer. As the Cathedral Church of the Salisbury diocese it is Mother Church of several hundred parishes in Wiltshire and Dorset. It is also a centre of pilgrimage for hundreds of thousands of visitors every year.
With various events across the year, visiting the Cathedral is a must.
Buy Tickets
Please note that access to the Cathedral can be limited during special events, please check our closures before you travel.
Restaurant.
Gift Shop.
Disabled Access.
What's On at Salisbury Cathedral
Copyright © 2021 Attractions Network | Powered by DigiTickets
Advertise With Us